New Releases Part Deaux!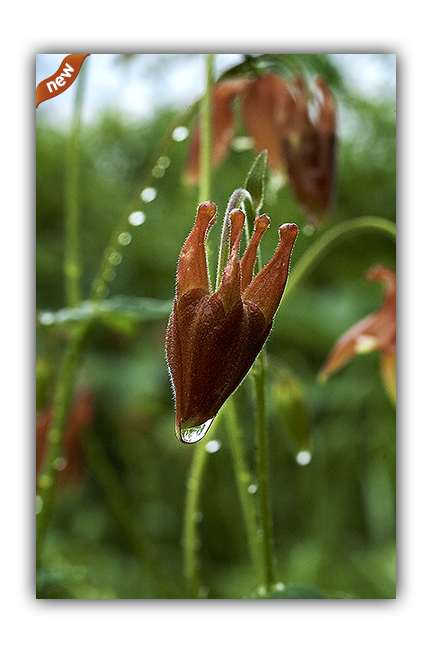 I did mention that we would have additional new releases today and here they are.  The Western Columbine above is a favorite of mine.  Dee made that photograph up near Coeur D'Alene, an absolutely beautiful area down on the Kenai.  The new releases can be found at the links here or you can head over to the site by clicking on the banner of the blog or here.
Next up is October 17th.  We will be releasing several more images including the ones used in our ads in Southwest Art and Mountain Living Magazines.