New Print of the Month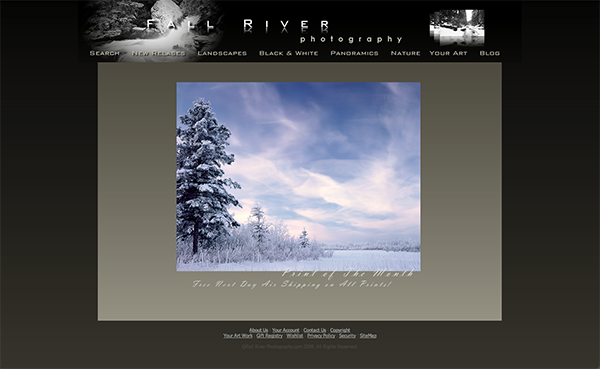 I have updated the website with the new Print of the Month.  www.fallriverphotography.com.  Thanks for taking a look.
This entry was posted on Thursday, December 10th, 2009 at 1:58 am and is filed under Website and tagged with fall river photography, print of the month. You can follow any responses to this entry through the RSS 2.0 feed.