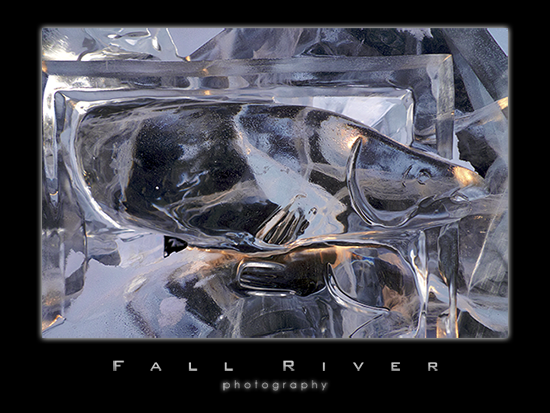 The town park, downtown Anchorage has several ice sculptures on display currently.  There is a nice path shoveled among them for your viewing pleasure.  I enjoyed the walk but can attest that the rink area, although not roped off, is way to slick for walking.  I have on my schedule a trip up to Fairbanks for this years Ice sculpting competition and I wanted to get a feel for the challenges of making photographs of them.  Big One: backgrounds.  very hard to make a photograph of the sculpture without some serious background intrusions.  It is going to be difficult.  Next is the light.  Which of course gets compounded by trying to change angles to avoid backgrounds.  Next is depth or shape.  If you don't get the light it merges flat.  Interesting problems.
---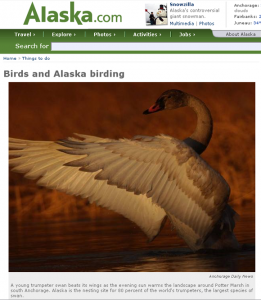 The Alaska Birding Season is heating up.  There are several resources for you to take advantage of if you are so inclined; if you are coming in from out of state the websites are great places to start.
Anchorage Audubon Society – http://www.anchorageaudubon.org/
Mat-Su Birders – http://www.matsubirders.org/index.html
Birding in Homer – http://birdinghomeralaska.org/
Birding in Fairbanks – http://www.arcticaudubon.org/
Juneau Audubon Society – http://www.juneau-audubon-society.org/
The Alaska Website with info on birding http://www.alaska.com/activities/birds/
Those are all excellent resources to begin with.  Here is some information on the bird festivals in Alaska:
The Copper River Delta Shore Bird Festival that is held in Cordova
http://cordovachamber.com/index.php?option=com_content&task=view&id=57&Itemid=44
The Kachemak Bay Shorebird Festival in Homer.
http://www.homeralaska.org/events/kachemakBayShorebirdFestival/index.htm
The Bald Eagle Festival in Haines
Sandhill Crane Festival in Fairbanks
http://www.arcticaudubon.org/crane.html
Bird Festivals are a great way to get out and see Alaska and of course the wildlife.  There are cruises that cater specifically to these festivals and to birding in general in the Bay areas and in the course of bird watching you are very likely to see a great deal of the rest of the wildlife that is present in Alaska.
---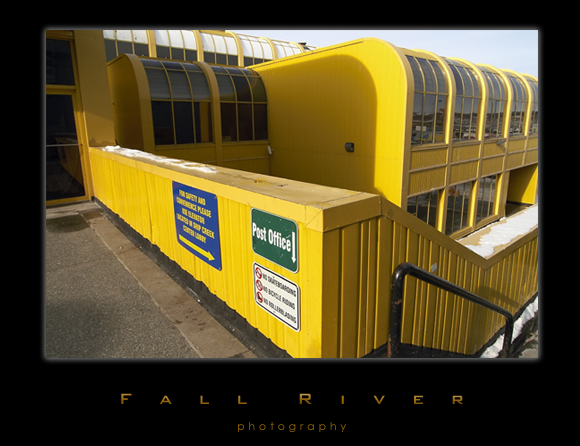 I took a little stroll down 4th street this afternoon.  The February sun gave some very nice lighting; it was nice to see it.  See, winter can be a beautiful thing…
---