Come over and see our new Swan Collection.
---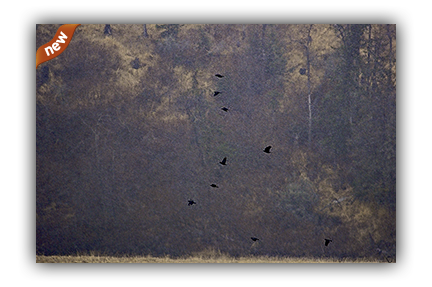 This month we will be adding several new releases to our collection.  We have already released 5 new prints.
"Walking in A Colorado Autumn"
and this months Print of the Month  "High Country Aspen"
Click on the links to head over to take a look.
On October 7th we will be releasing 4 more prints and on October 17th we will present another release.  That is the short list for now.
---