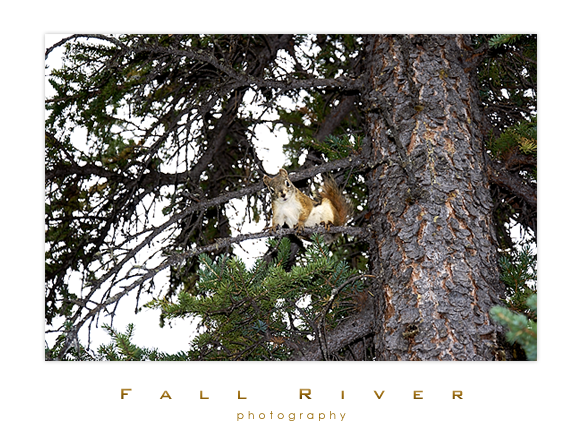 A trip to Wrangell-St. Elias usually serves up Dall Sheep and bears and birds at the very least.  Occasionally we will see a moose and some swans and catch some fish too.  Well this trip yielded exactly one crazy squirrel.  This guy was all over the campsite and extremely busy gathering stuff for the winter and generally terrorizing our dog.  (Just one of our dogs Rojo.  Hairy is waaaaay to laid back to care about a squirrel unless it jumped in his mouth.)  He also just could not resist coming in and checking out the goods to see if we had anything on his winter stash list.  So we shot him.
(with the camera of course.)
---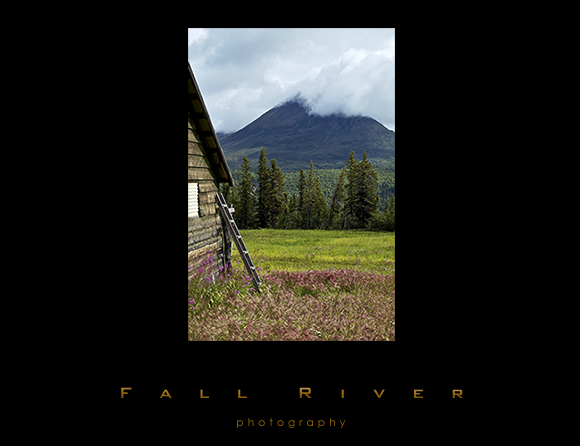 I love these foxtails.  They are so beautiful in their color and the way they sway in the wind and catch the summer light.  The Wrangell Mountains were peeking out behind some very thick cloud cover prior to it raining.  This is a nice little settlement at the end of the Nebesna Road.  From here it is about 6 miles to an abandoned mine that makes for a great little day hike.
---