It has been raining everyday. Occasionally the sun comes out for a short period of time but it is the exception, definitely not the rule so far this month.  When the sun does come out in this weather it is tremendously dramatic.  The mountain sides were waiting patiently to catch the light…and so was I.
---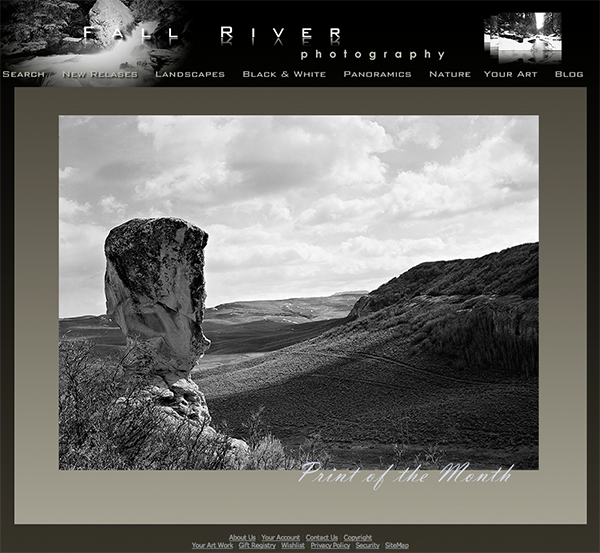 The new Print of the month is up on the website.  Sentinel is to me, a fall back to the classic B&W photographs of the early western US photographers in feel.  The classic open western landscape that Weston and Adams photographed is evoked when I saw this image and the simplicity and lines are classical.  A nice evening Colorado sky was right on que too.  Thanks for taking a look.
---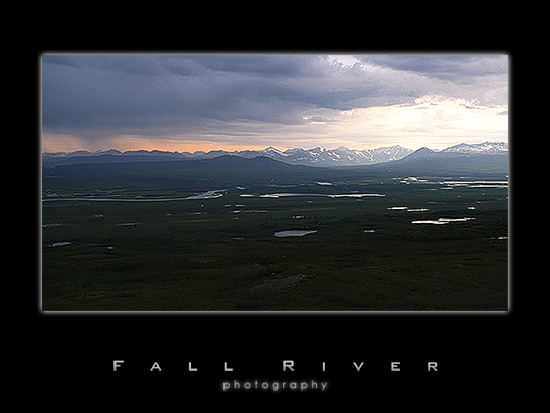 McLaren Summit at 4086 feet is not the highest mountain pass I have ever driven up (short by almost 10 thousand feet) but the view, well it speaks for itself.  Only Atigan Pass in Alaska is higher.  The valley below McLaren is absolutely beautiful, the lazy Susitna River in the evening light makes a slivery highway running towards the distant Alaska Range peaks. The rain was out on this late evening, but really, it it only served up the drama instead of damping the mood.
---